2000GT Specialists since 1976
The Toyota 2000GT is a limited-production, front-engine, rear-wheel drive, two-seat, hardtop coupé grand tourer designed by Toyota in collaboration with Yamaha. First displayed to the public at the Tokyo Motor Show in 1965, the 2000GT was manufactured under contract by Yamaha between 1967 and 1970.

---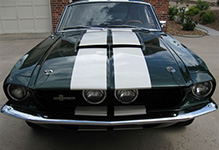 Cars For Sale
We regularly sell cars that classify as rare, antique, supercar, etc.  Our website is kept up to date with this inventory, so make sure to check out our "Cars for Sale" page to see what is available.
View our Cars for Sale
---

Private Collection
We collect Ferrari, Lamborghini, Porsche, Lotus, Mercedes. BMW, and more.  We enjoy driving these cars and regularly attend shows and other events.  Our warehouse, located in Southern Maine, generally houses around 25-30 cars.
View our Private Collection
---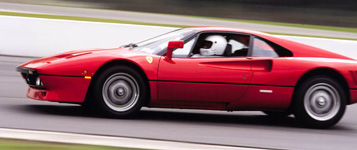 Past Inventory
We have been selling cars like these for a long time.
If you would like to see some of the cars we have sold in the past, check out the "Cars We've Sold" page.
View our Past Inventory